Hello! I'm "TWO BLOCK"!
I will review the "HATAGO TENJIN" I stayed.
[Japanese report]
What's "HATAGO TENJIN"??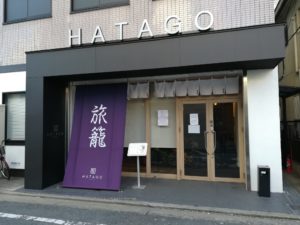 HATAGOTENJIN will be a dormitory opened in 2017.
May 2017 Grand Open Hostel
HATAGO TENJIN is classified as a hostel.
In the hall
In the rest room of a restful, modern atmosphere dormitory, individual space of 120 cm in width, 220 cm in depth, 110 cm in height is securely secured and you can sleep comfortably.
check in,check out time
Check-in is from 17: 00-22: 00.(If there is no prior notification, it will be treated as cancellation after that.)
Check out until 10:00.(After that time fee will be charged every 30 minutes.)
Amenity
Free Wi-Fi ... Yes
Free gown ... none
Towel, bath towel ... yes
Toothbrush ... none
Hair dryer ... yes
Cotton swabs ... none
Vending machine ... yes
power plug ... yes
Locker ... yes
Shower ... yes.5 rooms with shampoo, body soap.
Adress & Telephone number
Adress:5 - 17 - 12, Tenjin Chuo - ku, Fukuoka - shi, Fukuoka Prefecture, 810-0001
Telephone number:092-738-5780
Reservation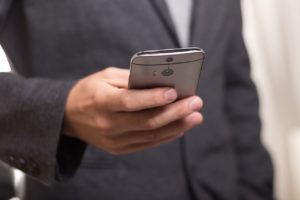 Plan
I made the plan for dormitory.
Accommodation fees
The accommodation fee is 2,024 yen per night. It is super cheap.
I tried staying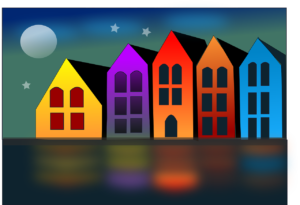 Location
The location is good. I will arrive by walking from "FUKUOKA TENJIN station" for about 10 minutes.
Check-in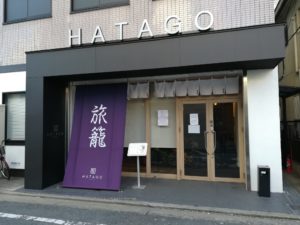 I arrived safely at check-in. There is HATAGO TENJIN soon after entering about 10 meters from the big road in front.
A purple flag is a landmark.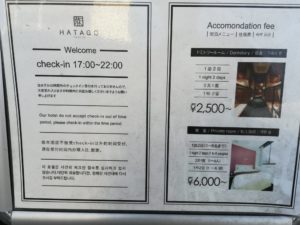 There was an accommodation menu in front of the shop. Normally it is 2,500 yen per night.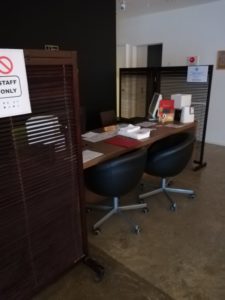 This is the reception counter. The woman was sitting and asked to accept it immediately.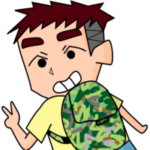 つぶろ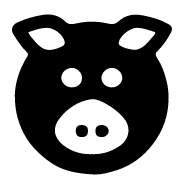 Hi. OK.Please write down the address, name, telephone number. Please read the notes, please sign if you understand. Please use the locker immediately after check-in.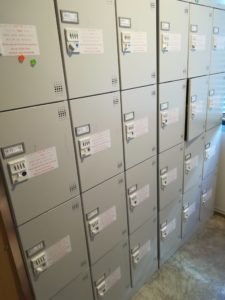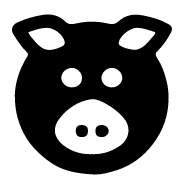 Please set your favorite 4 digit number. Please turn to the right. Please cut the numbers apart. Please make it the number you set when opening the key. Then turn it to the left.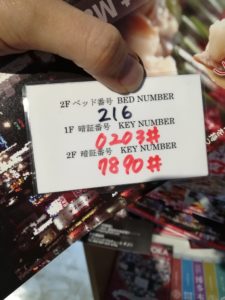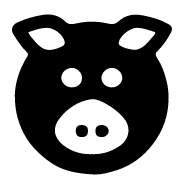 This is the card with the PIN number.
Please do not lose this place.*1000 yen will be collected if you lose it.
2F Bed number ... It is my bed number.
1F PIN number ... It is necessary number when coming from outside. After 22 o'clock it will be locked because the staff will be gone.
2F PIN number ... It is a number necessary to go to the area where my bed is.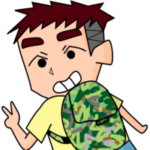 つぶろ
This is the end of reception.
Common space on the first floor
The place just in the building is a common space.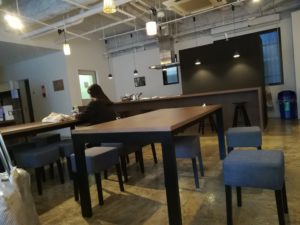 Everyone is relaxing. In the evening there was a review that people are making noise and it is noisy, but I can not hear anything to the bed area.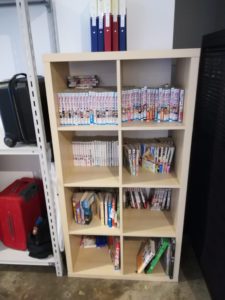 Manga is also on it. But it is Japanese.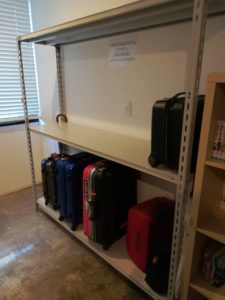 I have a shelf to put on my luggage. But there is a problem in terms of security.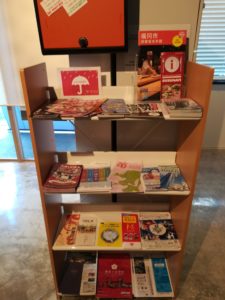 It is tourist information. It is for overseas tourists.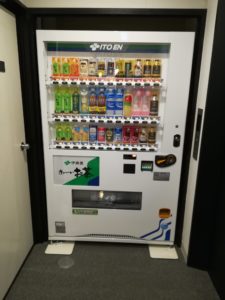 It is a vending machine. The price is conscientious. The plastic bottle was 160 yen.
2F to my bed
A personal identification number is set in the middle of the bed area. You can not enter until you unlock it.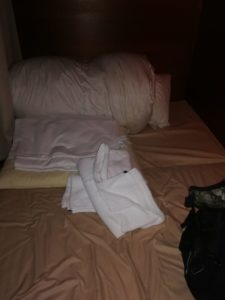 I arrived at my bed. It is like a capsule hotel. It is not narrower than the capsule hotel.
But, the pillowcase and bedding cover are not set.
I will set it myself. But it's hard because it's a small space.
I set them by myself.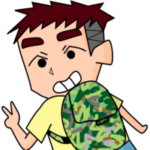 つぶろ
Shower room
I entered the shower room!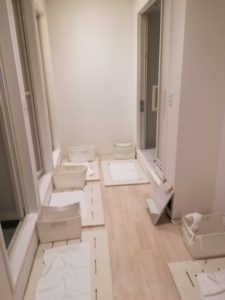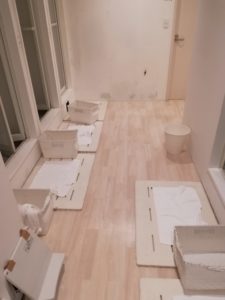 There were 5 shower rooms. Is beautiful. But the towel on the floor is wet.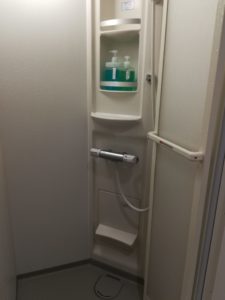 It is inside the shower room. There are shower, shampoo and body soap.
Shower water pressure, water temperature was good LOL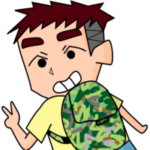 つぶろ
洗面台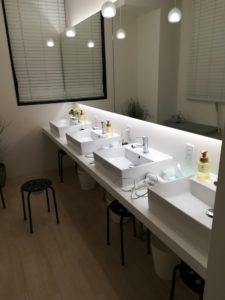 There is a washbasin near the shower room. A total of 4 units.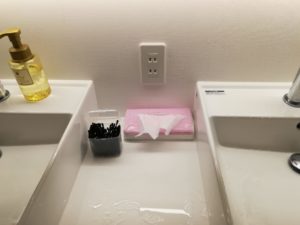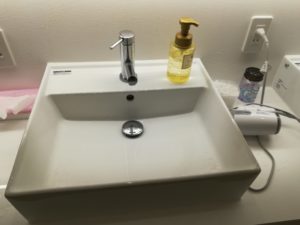 Tissue, hand soap, swab, dryer are permanently installed.
I was wet and uncomfortable, but I forgive you because it is beautiful! Lol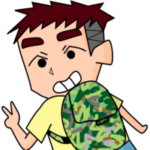 つぶろ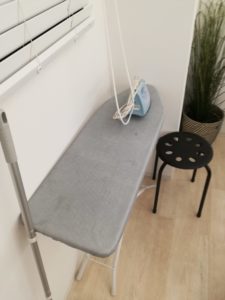 There was a washbasin until the ironing board. The salaried worker is glad.
Laundromat
A coin launderette is located between the shower room and the washbasin.
Washing is 300 yen / once, drying is 100 yen / 30 minutes.
Free Wi-Fi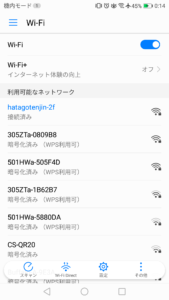 Free Wi-Fi is strong.
Going to bed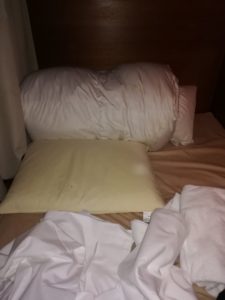 I slept all night in this room. But it was hard to sleep. .
It hurts because the mattress is thin.
Heating is hot.
It is painful to dry.
Every time a person enters or exits, the sound of the password is noisy.
Even if someone rings the alarm does not stop.
I slept for about an hour. .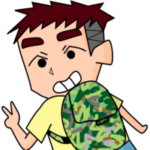 つぶろ
Check-out
Check out in the morning.
For checkout please put a card with a secret number in the post which is in 1F common space.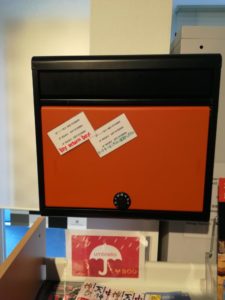 This post.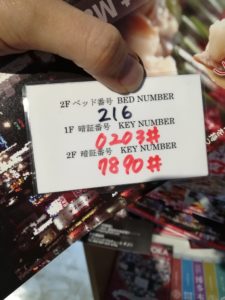 If you insert this card it is checked out.
Easy!
important point
There is no toothbrush so be careful (mouth smells)
You can put your luggage in a dormitory.
People vulnerable to drying please bring a mask.
People who are sensitive to sounds should bring earplugs.
Review
It was a very beautiful building.
But, people who care about sound can not sleep. The price is cheap. You should bring masks and earplugs if you stay.
Also, there were few Japanese.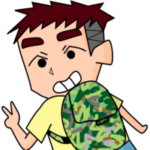 つぶろ